Book your The Edge Ads with Hindu Instantly Online
The perfect platform of the Hindu newspaper to publicize your education institutes is The Edge. Broaden the opportunities of the millennial for a better educational experience with Display Ads in The Edge! Education is important in order to acquire knowledge, being shilled and to gain values. Students consider this platform to be a trustworthy platform for getting guidance about the leading educational institutions within the country and also abroad. So, advertise in this pullout on Mondays and reach out to your target audiences instantly.
PUBLISHING DAYS
Booking Deadline
Minimum Size
Where is The Edge published from ?
LOCATIONS
---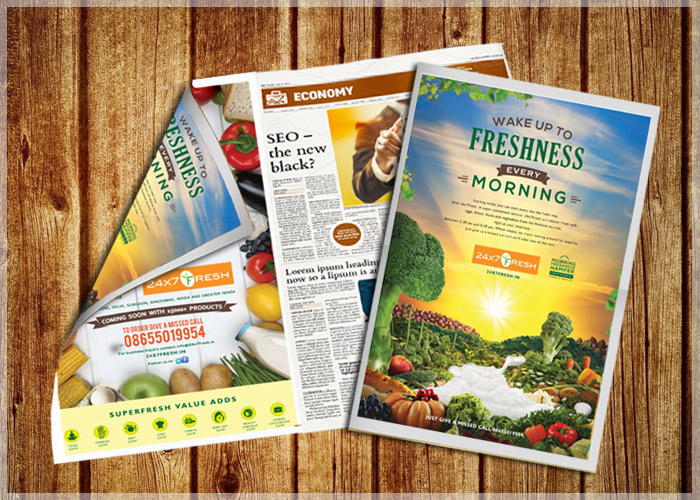 Jacket Full Page
33cm x 52cm
These display ads are placed on the Front Page of the newspaper on both the sides. They are available in the dimensions of 33 cm X 48cm
Half jackets
16.5cm x 52cm
These display ads appear on half of the front page in a newspaper. Half-Jacket ads are available in 16.5 cm X 52 cm dimensions.
Book Mark
3cm x 52cm
Bookmark ads peek out of the newspapers just like a normal bookmark marking the page where your ad has appeared. You can choose to book a full/half-page ad in this case.
Pointers
4cm x 5 cm
Pointer ad appears on the left-most column of the main page. This small ad appears in 4 cm X 5 cm size.
SkyBus
33cm X 5cm
These ads materialize under the masthead of the newspaper in the main page and are 33 cm in length and 5cm in width
Advertorial
Any Size
Publish an article about your product / service - to be placed alongside regular editorial content. You get to choose your headline, text & visuals.
Why advertise in The Edge ?
WHY ADVERTISE ?
---
Education Plus: Education Plus is one of the most popular pullouts of The Hindu for almost all schools, colleges and universities since it specifically targets students and parents looking for established education institutes. Announcing Admission notices in Education Plus, ensures maximum visibility to the relevant audiences across the entire southern stretch of the country.
Please know that both Display and classified display ads are published in this particular pullout unlike most other newspaper supplements, which can be published in both black and white and coloured format. To avail heavy discounts for your display business and tender ads, book your ads via releaseMyAd.
Recently Asked Questions
FAQ
---